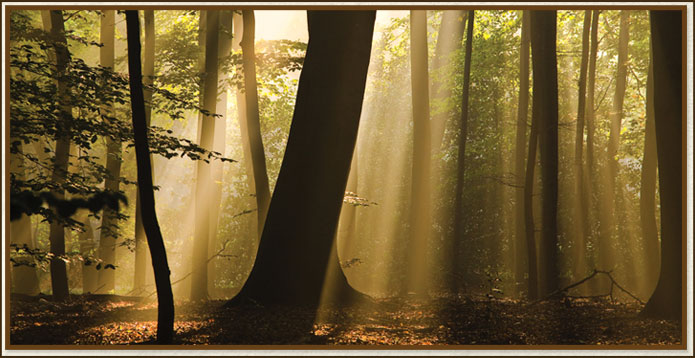 My Commitment / The Promise
I am driven by a sincere passion to deliver the best to my clientele. It is this passion that makes me strive to offer the best. I can assure the best quality products and services.
My passion for designing and constructing new structures is balanced by an earnest responsibility towards my co-workers, colleagues and employees. Their safety and security is of prime importance to me.
I make an effort to design each of my projects in such a way that they cause no harm to the environment and help the planet move a step closer to being a 'greener planet'.